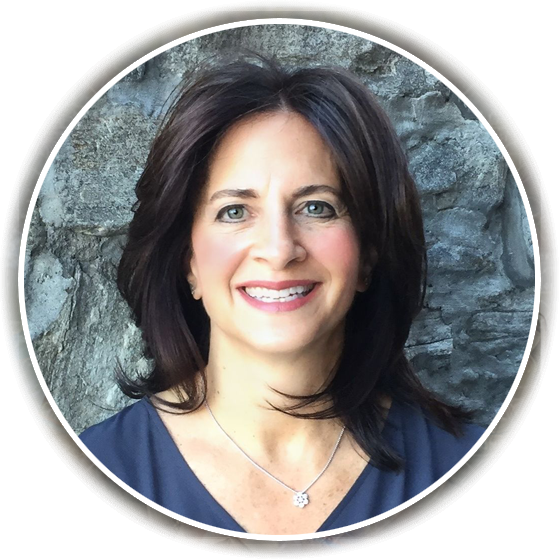 "Through our work, I strive to help people lead happier, more dynamic lives and be part of more fulfilling and mutual relationships. As a therapist, I consider the final goal of therapy to be for people to actively, effectively, and independently create change in their own lives."
About Dr. Saler
Is your life not going in the direction you had hoped?
Do you find yourself feeling down more often than you might like?
Does anxiety and stress interfere with your daily life?
Are your relationships conflictual, empty, or unsatisfying?
Is your confidence in yourself not where it should be?
Are you struggling through a recent loss or life transition?
Do you sometimes feel uncertain about who you are
or who you want to be?
Contact Me
Seeing a therapist can quickly bring relief and a greater sense of well-being. I am a licensed psychologist with over 25 years of experience. My private psychotherapy practice is in Ardsley, New York, just north of New York City in Westchester County.
I provide individual consultation and therapy to older adolescents and adults around a wide range of concerns, including depression, anxiety, stress management, relationships, self-esteem, grief and loss, life transitions, and other issues. In addition, my therapeutic work of over 20 years at a local University Counseling Center allows me to provide uniquely specialized private practice care to undergraduate and graduate students around all of their varied concerns.
Meetings are by appointment only.
Please call me at 914.582.7733 for more information or to make an appointment.
drsaler@drlaurensaler.com
914.582.7733
545 Saw Mill River Road Suite 3E, Ardsley, NY 10502
---